Bookstore in Evansville, IN
Since 1975, The Book Broker has been an exciting destination for entertainment, collectibles, and more. We're not just the best in used bookstores in Evansville, Melody Hill, Parkers Settlement, or Stevenson, IN—our store includes everything from literature, to comics, to cards and video games. Nothing beats our combination of selection, price and customer service! Our inventory changes daily and is always filled with gems.
Stop by today to discover something exciting for your collection!
Your One-Stop-Shop for Entertainment and Collectibles
Looking to expand your baseball card collection? Want to pick up a great book, video game or CD? The Book Broker is much more than a book store in Evansville, IN—we're your destination for great entertainment and more—all at great prices. With a wide selection of reading materials, music, games, videos, cards, and collectibles like Pop vinyl figurines, you're sure to find what you're looking for, and our staff is here to provide friendly customer service in a fun, relaxed environment.
We're buying and selling new and used novels, music, movies, games, and cards 7 days a week. Whether you're looking to get rid of a few pieces from your collection or you're picking up something new, we promise fair prices and an amazing selection every day. Customers from over a 100-mile radius stop by our 8,000 square foot store for all their entertainment needs. Even in the digital age of searching online for special collectables, we help you experience that one-of-a-kind feeling that comes from flipping through a stack and finding exactly what you're looking for in our bookstore!
We not only sell top-quality entertainment and collectibles (including Pop vinyl figures) at our bookstore—we also have what you need to keep your treasured collections protected. From comic book sleeves to sports card albums, we can help you stock up on the supplies that provide maximum protection for your collections. As collectors ourselves, you'll also get great tips and expert advice on how to handle your treasures so they retain their value.
DON'T MISS THIS YEAR'S EVENTS!
Magic: The Gathering – Lord of the Rings Tales of Middle Earth Release
Wizards of the Coast has officially confirmed that the MTG Lord of the Rings release date is Tuesday, June 20, 2023. The Tales of Middle Earth will arrive on MTG Arena first on June 20, a few days before its tabletop release on June 23. Come into the store to get your new MTG set!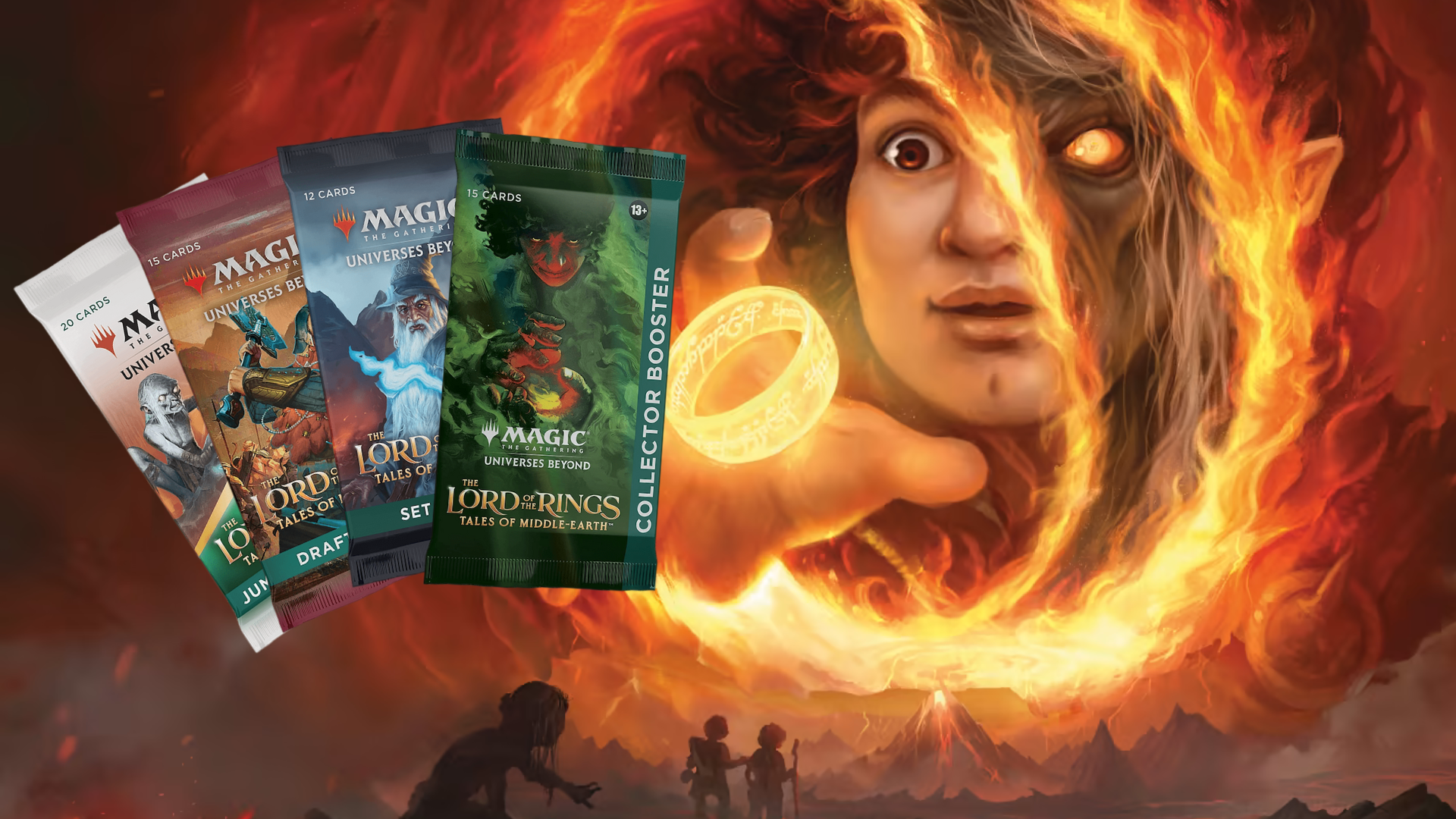 Stop in today and chat about your passions with us—we share them!

We hold Yu-Gi-Oh tournaments every Wednesday and Saturday, open to all players.

New comics and action figures arrive every Wednesday! Stop in for the latest edition.

We carry comics from the Gold, Silver and Bronze Ages, as well as new releases.

We've got the supplies necessary to protect cards, comics and sports items.

We carry video games from 1987 to the present, spanning all major systems.
Buy, Sell and Trade Your Passions
The Book Broker is a one-stop destination among used bookstores in Evansville, IN, buying and selling new and collectible novels, music, movies, cards, Pop vinyl figures, comics, and so much more. Contact us or stop by the shop today to see what we have for you!